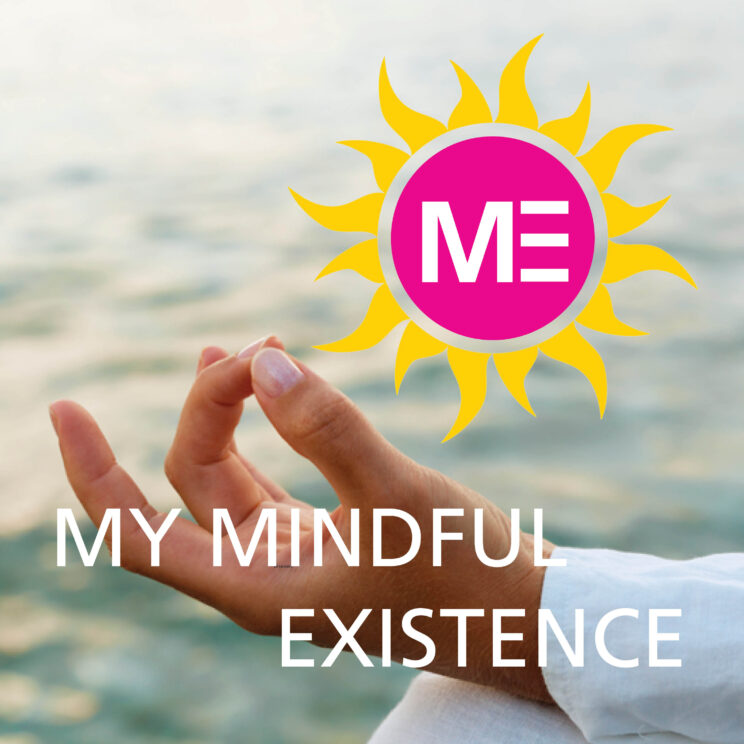 This episode is a short introduction to My Mindful Existence Podcast. My Journey to living a mindful existence by choosing everyday to live, move, breathe, eat and create in a way that will improve my quality of life. New episodes every Monday, Wednesday and Friday.
Listen on your favorite podcast platform:





Click here to Listen to all episodes.